Innovate. Together.
The world's most engaging idea management platform
Request a Demo
Scroll To Learn More


What is Yambla?
Yambla helps you discover and execute the best ideas in your company.

Broadcast challenges

Share the company's
challenges to focus ideation.

Discover the best ideas

Get notified about
the most promising ideas.

Review, Recruit, Execute

Follow ideas as they
level-up through your stage-gate.
> See all features
Empower your intrapreneurs
We believe innovation is all about people. That's why Yambla doesn't just manage ideas. It manages people.
Yambla is fun, simple and social and will get your intrapreneurs addicted.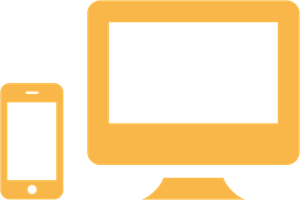 Fun
Simple
Social
Mobile
Web
Innovate like a startup
Startups excel because they talk less and do more. They are managed by ideas, not hierarchy.
Yambla helps you handle ideas the startup way and execute fast.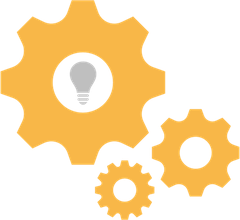 Clients about us
"Yambla enables us to collaborate on great ideas across different countries. The platform is incredibly easy to use and the mobile app is excellent."

Bal Bansal, Coca-Cola Enterprises

"We've seen that innovation is all about process and deploying an innovation platform people love. Yambla brings the kind of user experience we were looking for."

Steve Goossens, Accenture

"Involving everyone in innovation and boosting idea generation demanded an easy-to-use platform that adapts to our innovation process. Yambla does just that."

Hilde Tyssen, Wolters Kluwer
> See more client testimonials
Questions about innovation management?

Call us +32 472 84 31 79
Powering intrapreneurship worldwide. Request a demo now!
Trusted by some of the world's smartest companies